---
welcome to

Bits Group

We are one of the largest multi disciplined company that covers its sphere of activities in Middle East, Far East and south Asia. Since its foundation in 1995, we experienced sustained and steady growth and became a prominent company in project management, engineering, procurement and construction.

We have a highly specialized infrastructure and enviable talent house conducting viable business activities in the vibrant global market. The Group is well capitalized and is a privately held business enterprise led by a strong management team.
---
---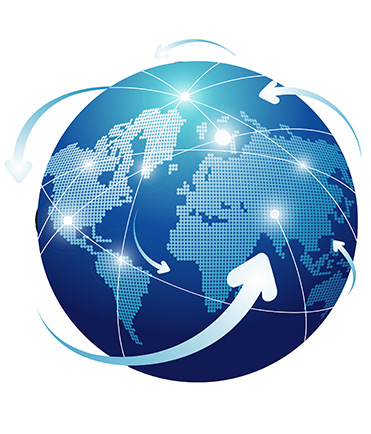 ---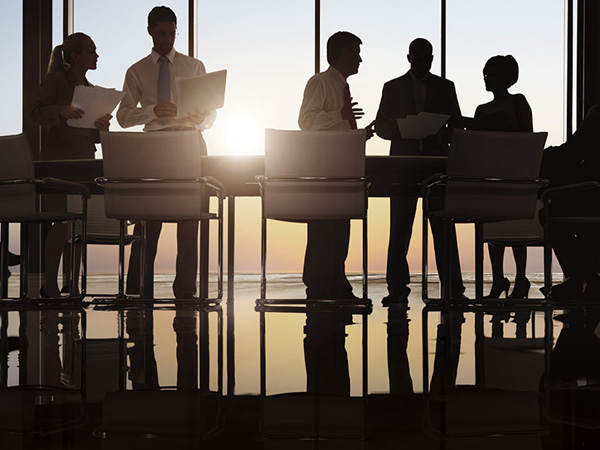 Strategically Diversified
Energy, Petroleum, Electrical and water, Chemical, Hospitality, Fashion& Lifestyle, Media, Education, Social Responsibilities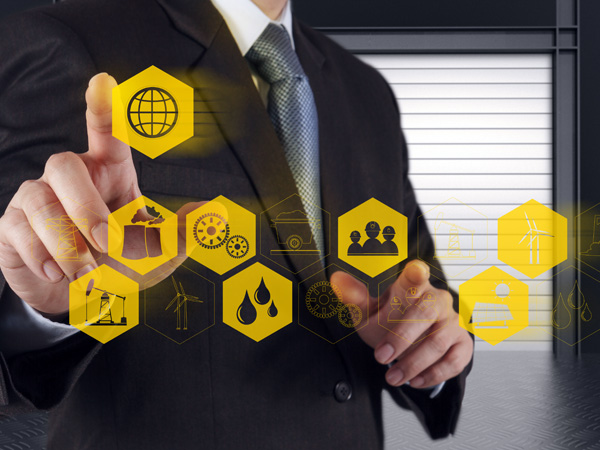 PMSS, Engineering & construction, HR Outsourcing & Recruitment, Pre- commissioning & commissioning, Offshore & Onshore Support Services, NDT Inspection Services, Vendor Inspection, Maintenance & Shutdown works, General Trading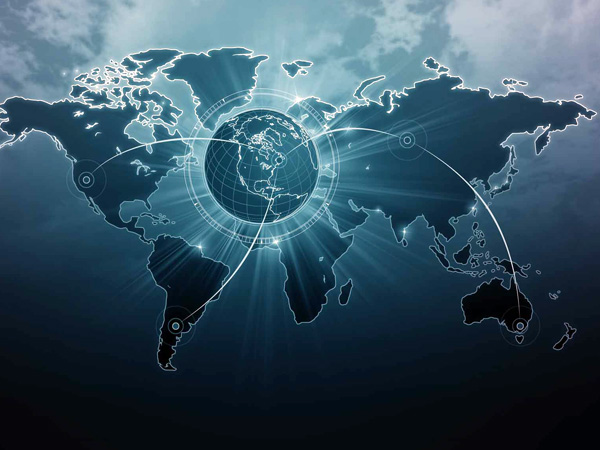 BITS provides a wide range of project management, engineering and technical support service to various industries.
---
Chairman's

Message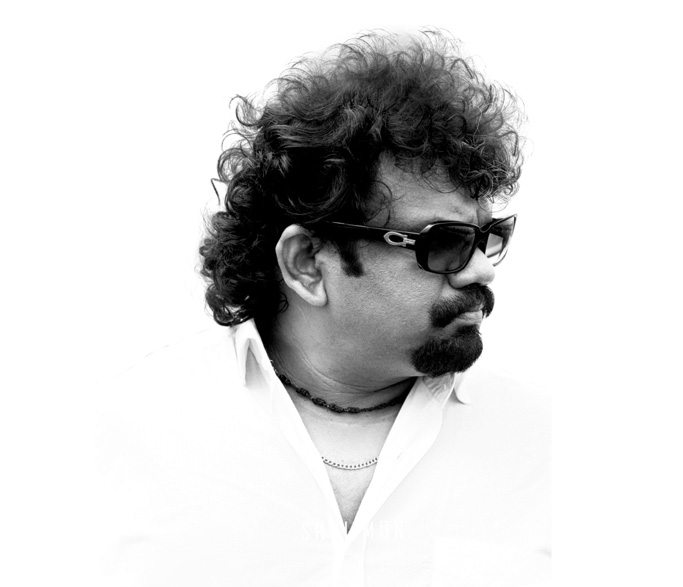 ---
Bits Groups of companies is one of the most successful companies in the Middle East, Far East and Asia which began its corporate journey in the year of 1995. Our success is based on the total commitment of our people, who represent our most valuable asset. We always maintain a good partnership, transparency and reliability with our clients rather than Client-Contractor relationship. Today, we remain committed to the same ideals and objectives that have driven our success over the last two decades.
Sajimon Parayil
---